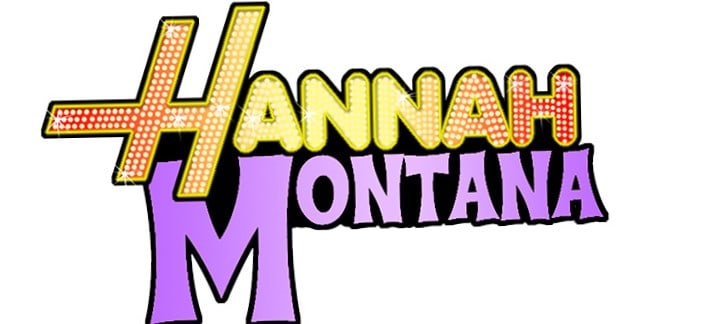 Hannah Montana Miley Cyrus: Ten Year Anniversary
Hannah Montana Online make tribute to cast of  Hannah Montana the movie, ten year anniversary since the beginning of the show
We assume that almost everyone knows Miley Cyrus, and many of us do this initially by his performance in his first series, Hannah Montana. This youth series aired on Disney Channel and was in fact, the most successful of the channel. Many of us are already recalling old times in which we saw some or many of its chapters, casual air. For those who do not know, I will summarize its plot, which was based on monitoring of the life of Miley Stewart, a girl of 14 years who lived with his older brother, Jackson, and her widower father Robby, a musical composer.
Grace was when Miley lived two lives: one day, like a normal school girl, were trying to fit, and where he had his two faithful friends, Lilly and Oliver, and another at night, in secret, when he turned in the singer pop Hannah Montana, where the series takes the name. Many were the moments that made us laugh series or moved with friendship and loyalty that taught us the series.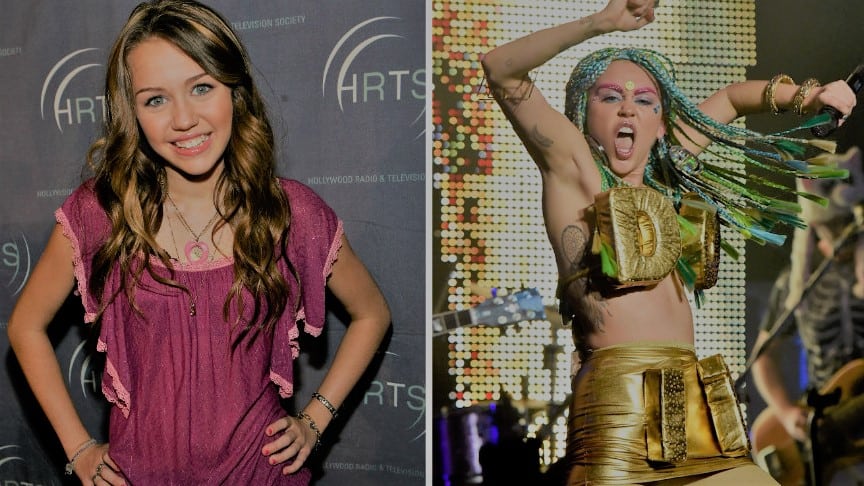 The case is now ten years since its appearance in television and Miley Cyrus has published a screenshot on Instagram containing a conversation between her and Jason Earles, who gave life to his older brother Jackson in the series. Shows us the image of Hannah as his night in the series, and the caption adds: "after ten years still with a blonde wig," writes Singer. The response of Earls is: "as much as you try, you can not escape."
And that is not all, because as you've seen, below the image, the singer has written in a long message in which it stated the actors who once participated in the series are still in contact and has remembered the casting process that went on for getting the paper. "There was a lengthy casting process and chemistry reading the script, what sold the series producers and the chain. Because no matter what happens over the years, our love is still unquestionable"."
These are beautiful words which engaged his last role, which is sometimes difficult to identify the development experienced by the singer, but that indeed marked the famous Miley Cyrus.